Style and creativity at the service
of functionality.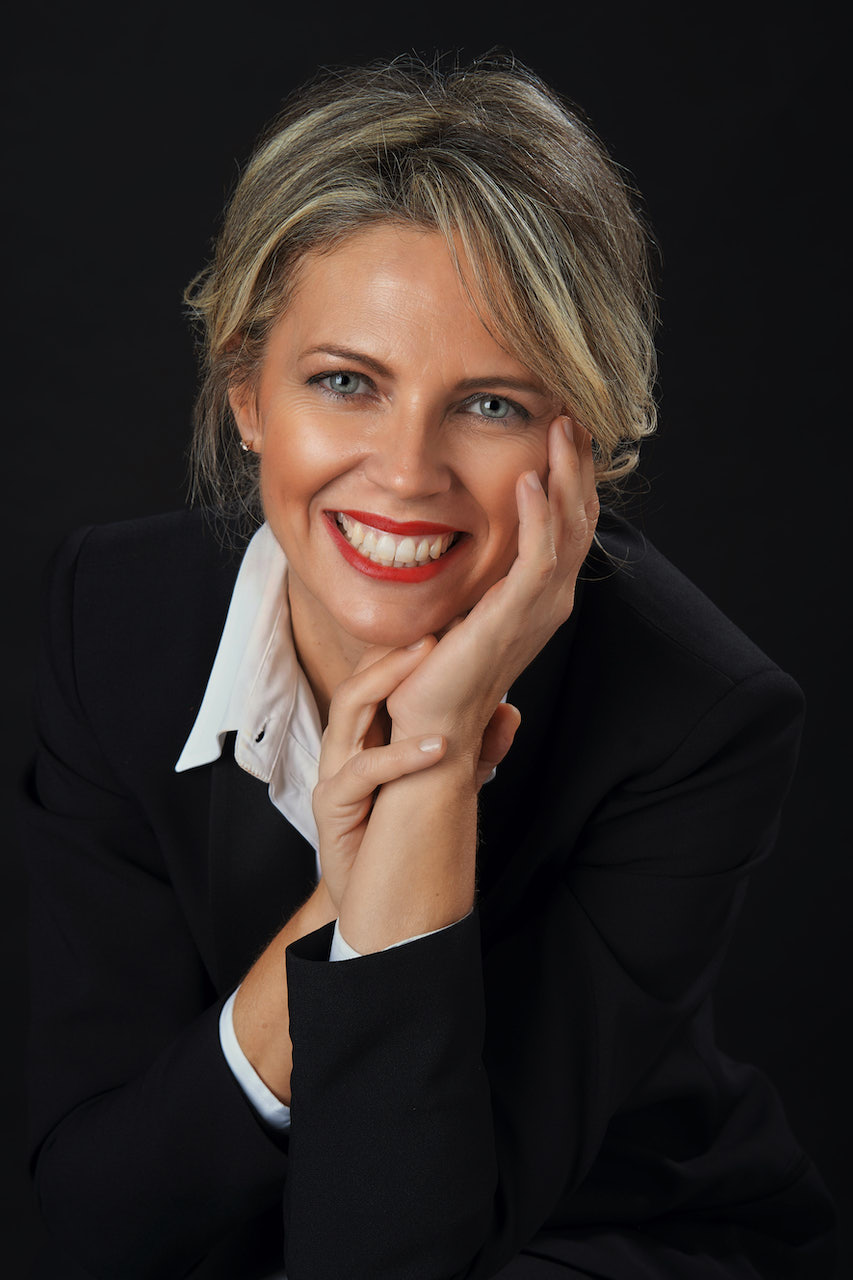 IRIAL designs and produces decorative surfaces, mainly in aluminium, applied in diverse sectors: architecture, industry, interior design, naval and contract.
We develop and produce collections of mosaics, tiles, azulejos, etchings and bas relief panels.
The company has its roots firmly in the Italian artisanal and professional tradition: inventiveness, originality, beauty, but also dedication, attention and respect for the working process, and for people and social issues.
Today IRIAL is an industrial company with a modern, dynamic, innovative and customer-oriented business model, with a productive facility and showroom in Noventa di Piave close to Venice.