When cashmere meets metal
IRIAL surfaces were selected for the realization of the first Erdos platform in Europe.
A space with impressive walls at Via Tortona 37 in Milan, in the heart of the coolest fashion and design district.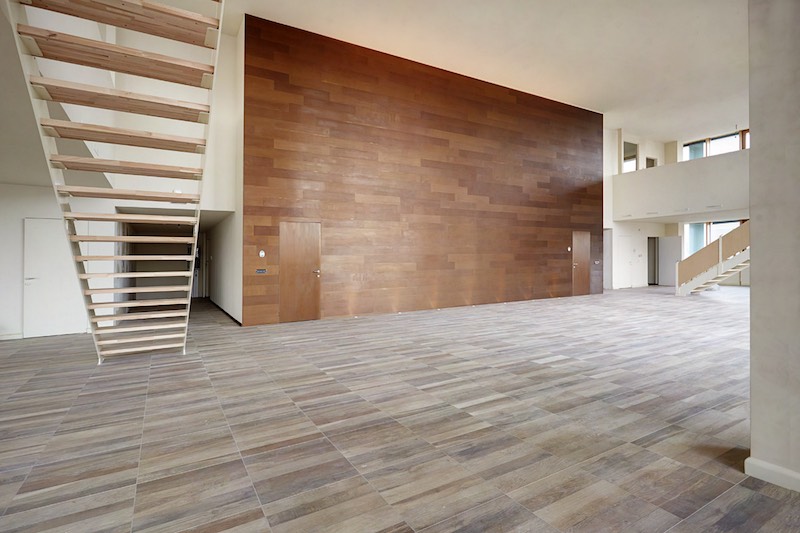 Scratched and satin surfaces
The large windows that face the interior courtyard of the building are positioned in front of a wall in finely scratched and satin-finished metal boards, shimmering in different tones of colours according to their cut and the light illuminating them, creating a warm atmosphere.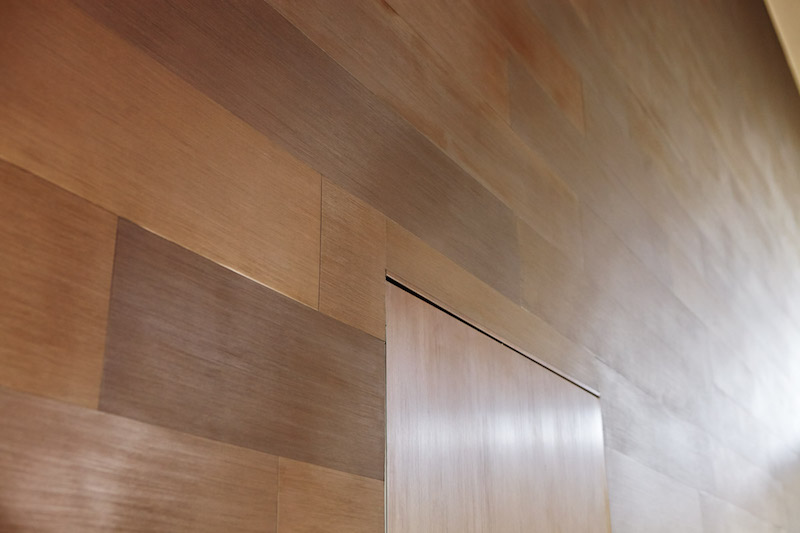 Essential and modern lines
The two doors covered in metal create a discontinuous symmetry: not only interrupting the metal patterns that run parallel to the floor, but also emphasizing and enhancing the modern nature of the material.