IRIAL is looking for new creative talent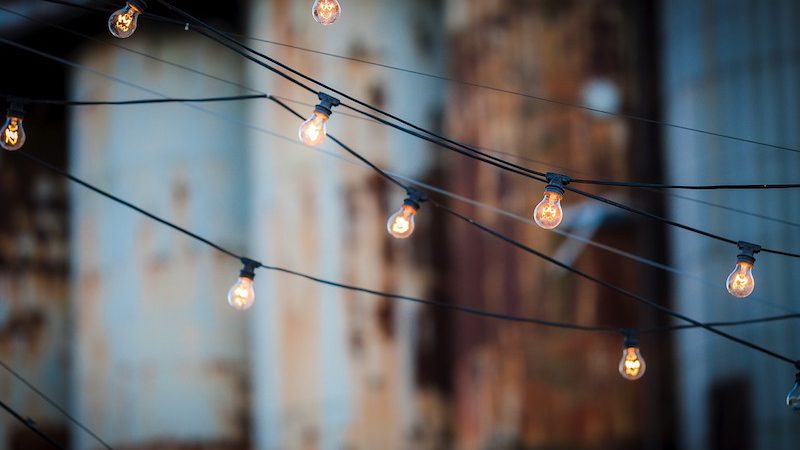 IRIAL is looking for new creative talent ">
Our passion for design and style in our products regularly needs new energy.
This is why IRIAL Home is seeking new creative talent, young designers, illustrators and photographers, to dedicate their skills and talents to the development of new products for the IRIAL Home line.
In particular, we are looking for people who have a vision and can creatively realize it using our metallic surfaces. Professionals with their own personalities, but who can also work in a team, responsible and reliable, who can support us in our exciting development and growth.
If you are a creative professional open to new ways of thinking, in step with the latest trends in style and graphic design, contact us. A new and exciting opportunity may await you!