IRIAL in the service of RAI Veneto about European Regional Development Fund (ERDF).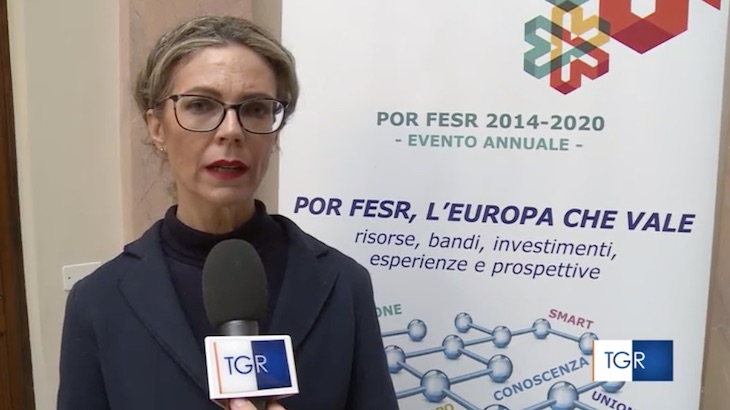 A TGR Veneto (RAI) service presented the results achieved in Veneto by the "European Regional Development Fund strong>", with over two thousand applications accepted in the region in the POR Veneto 2014-2020 program strong> .
The co-financing applications submitted were almost five thousand, presented by companies and public administrations.
Among the companies interviewed by the journalist Lucia Cappelletti, also IRIAL strong> located in Noventa di Piave (Venice) with its founder Iris Tiberio strong>, who explained how the funds received were used to internalize some important production processes.
An important recognition for IRIAL that is continuing to invest in research and development to improve both the production processes and the quality of its metal products for interior design.